Here's all of the pictures!
Me showcasing the house :) Just call me Vanna.. at least I've got the last name right! :)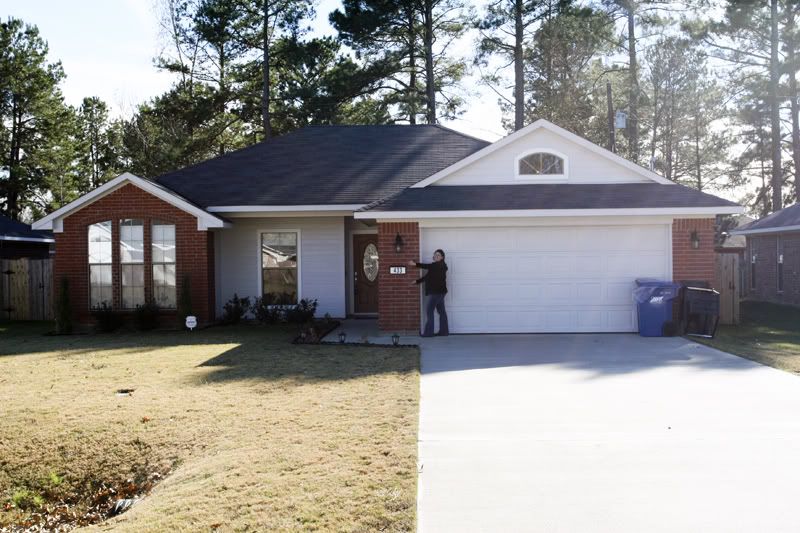 Drew opening the door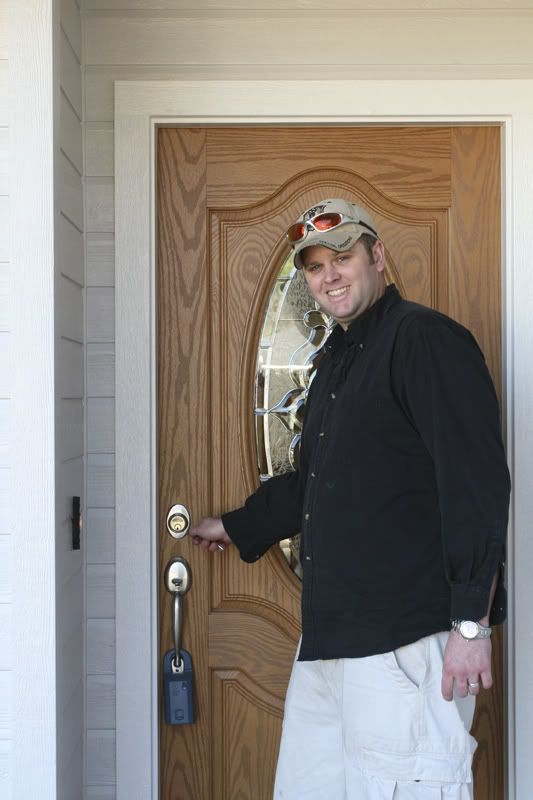 My turn!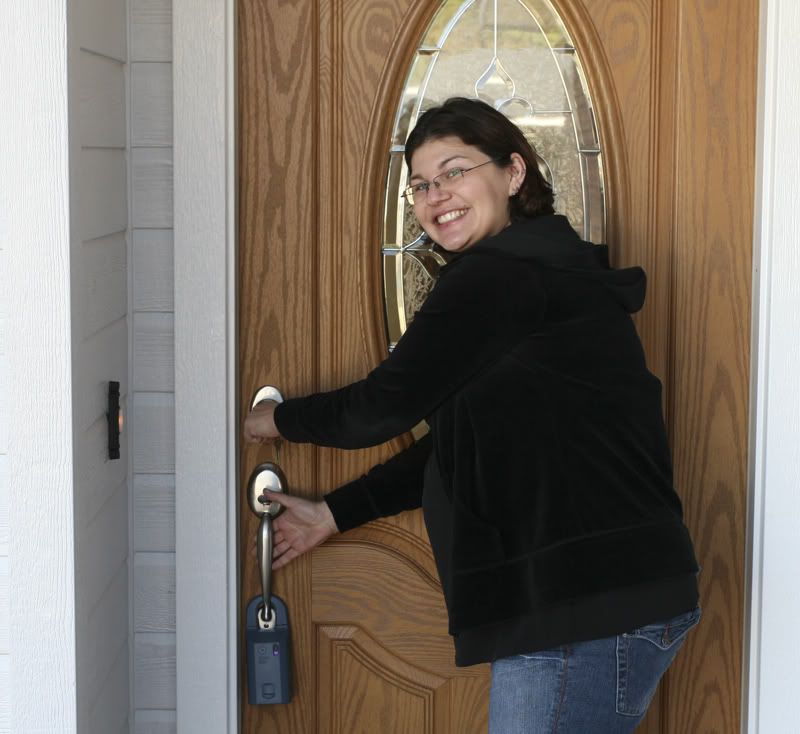 The living room taken from the dining area
The dining area taken from the living room (kitchen to the right)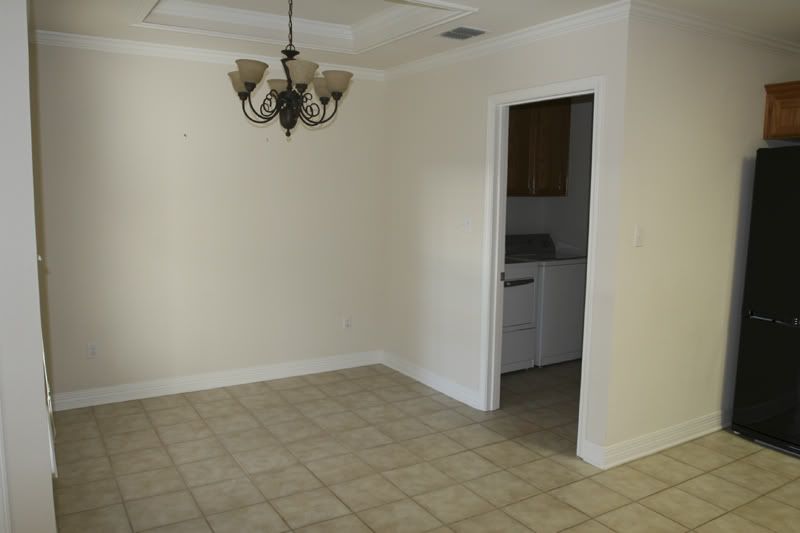 My new kitchen (I *heart* my fridge!)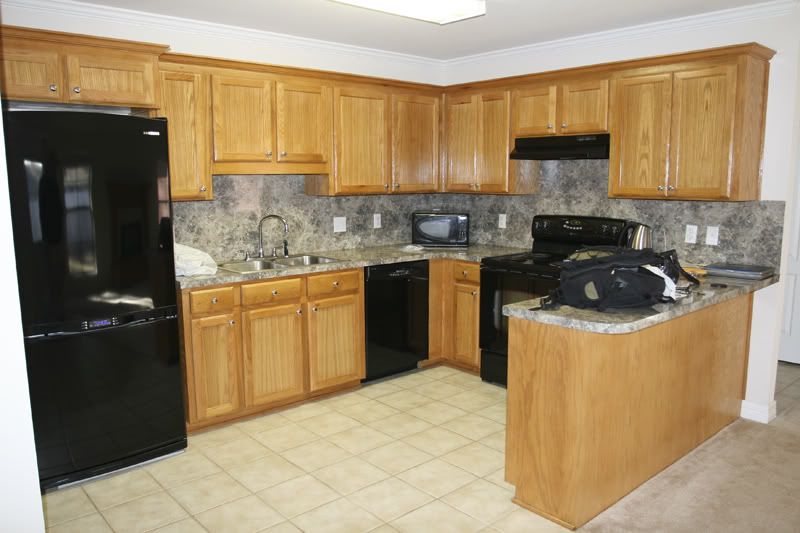 Hallway from living room to bedrooms (Master bedroom on right, main bath straight ahead, two more bedrooms after turn left down hall)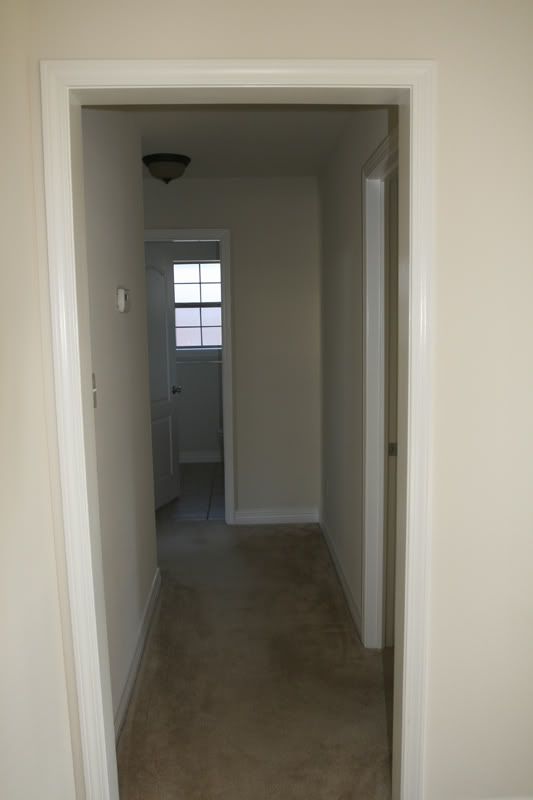 Master Bedroom from door (small doors lead to master bath/closet)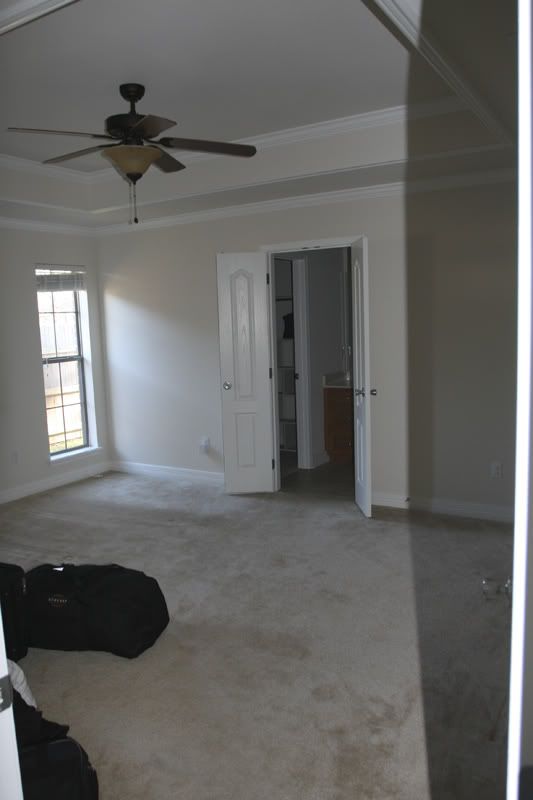 Purty Windows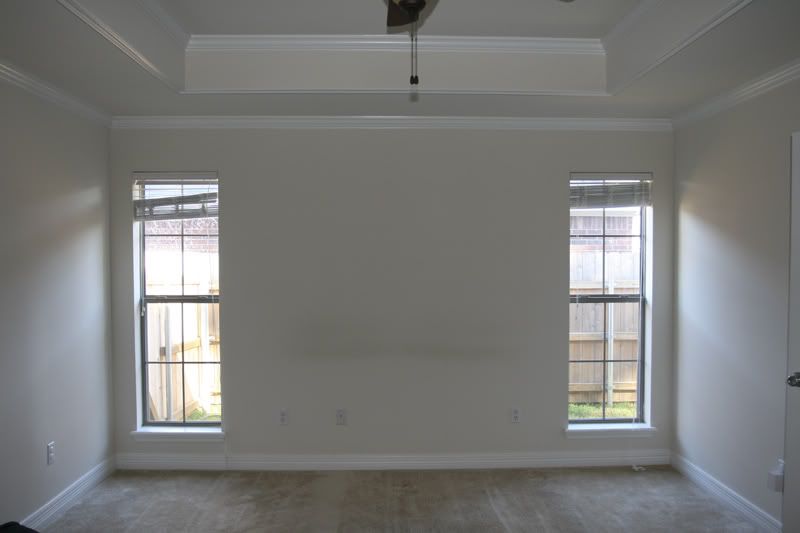 Closet (sellers left us shoe rack even!)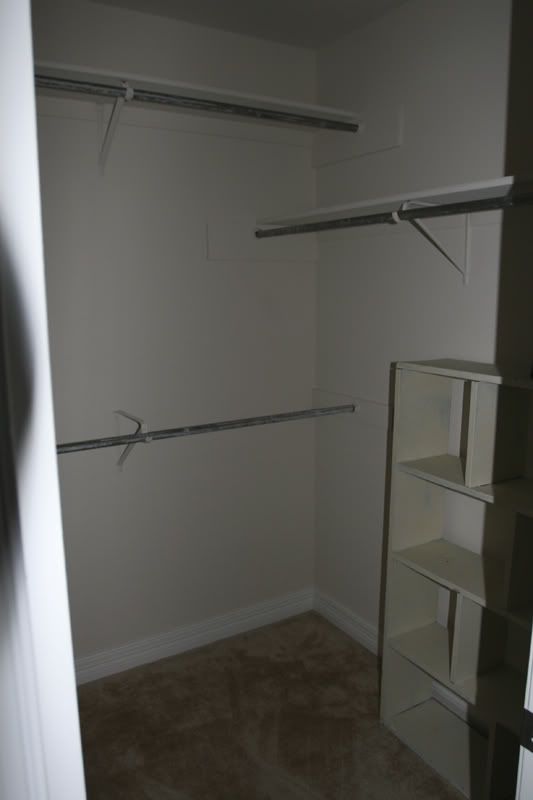 Master Bath (it has a curtain and a rug now, hee hee!)
Hallway leading to other bedrooms (linen/storage closets on left and right, standing next to main bath)
main bath (shower/tub behind door)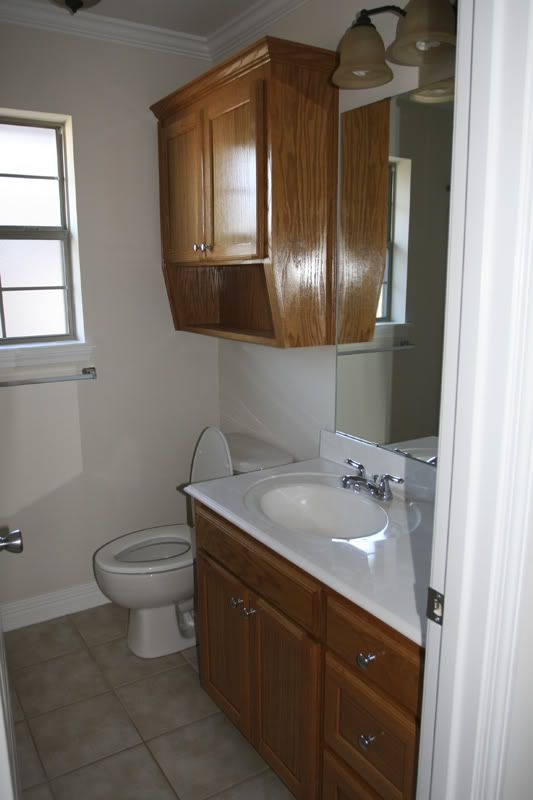 This will probably be the baby's room!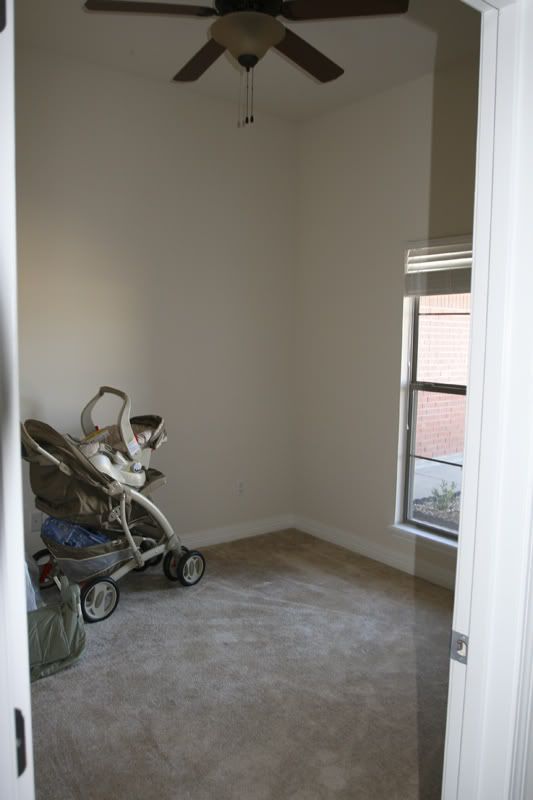 From the inside looking out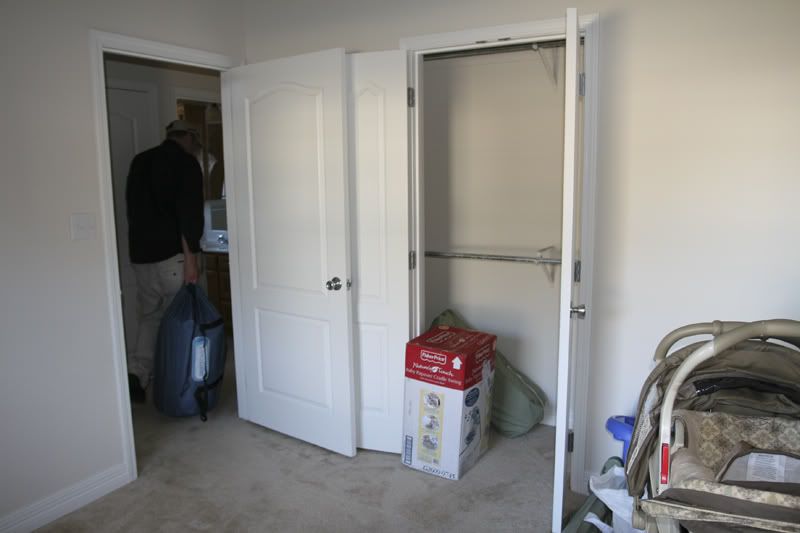 This will probably be the "office".. I love these windows!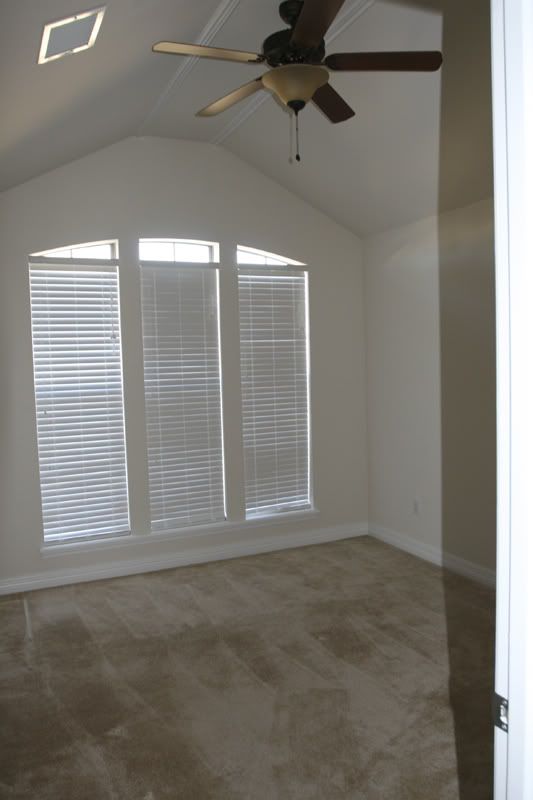 Looking out from office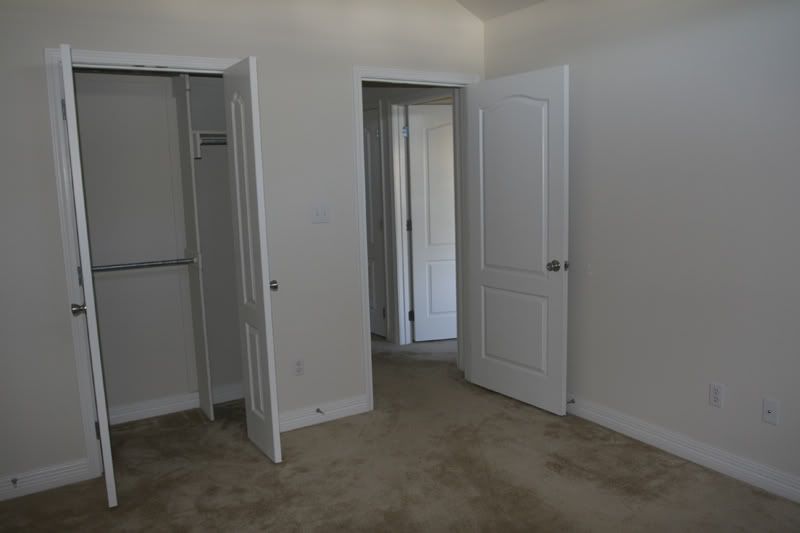 From the kitchen this is the back door.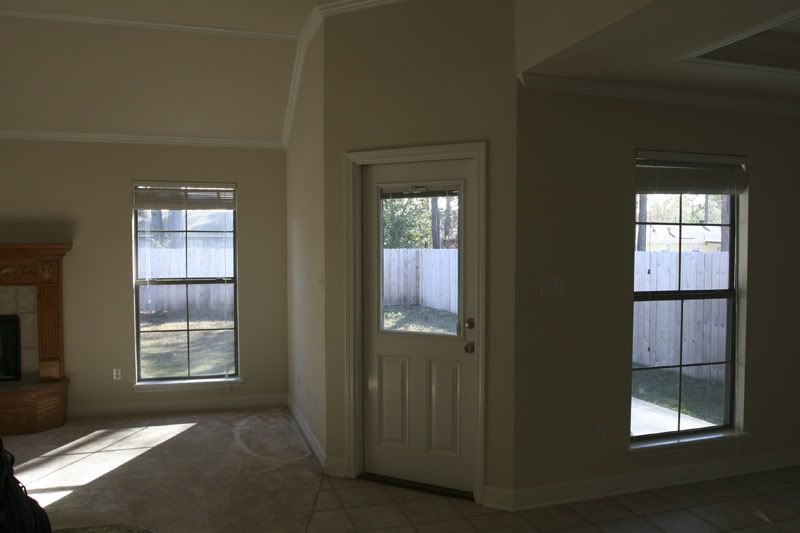 The back of the house
Last but not least, Drew checking out the attic, and the car at home in it's garage
.