Did a quick photo shoot of the boys and girl today (and a toad from last night!)! If only I could process them each the same way, I can't seem to get my white balance the same on them all... maybe I'll figure it out someday. Anyway.. on with the pics! I just realized these loaded backwards but I'm too lazy to move them around so Taylor comes last (she's the best, right!?)
Our friend, the toad.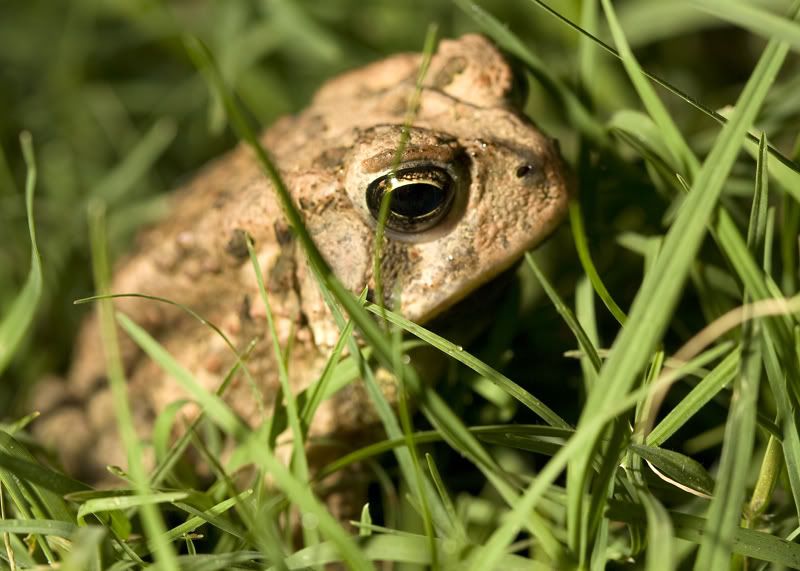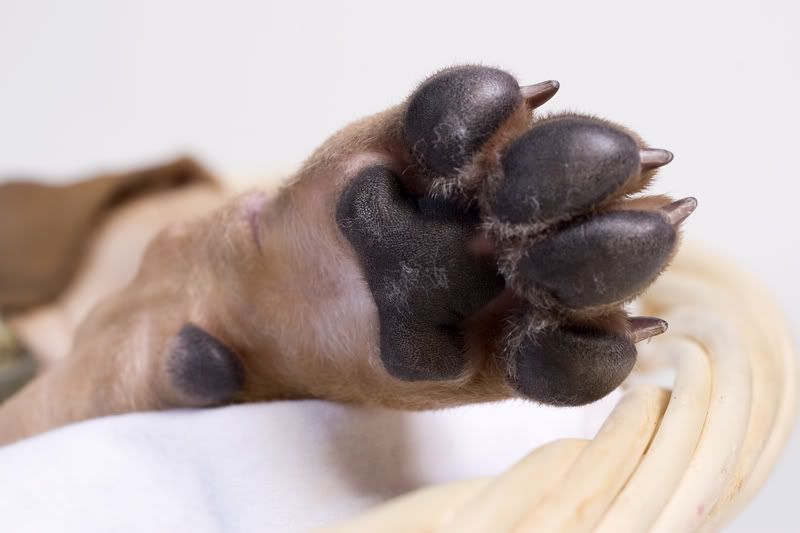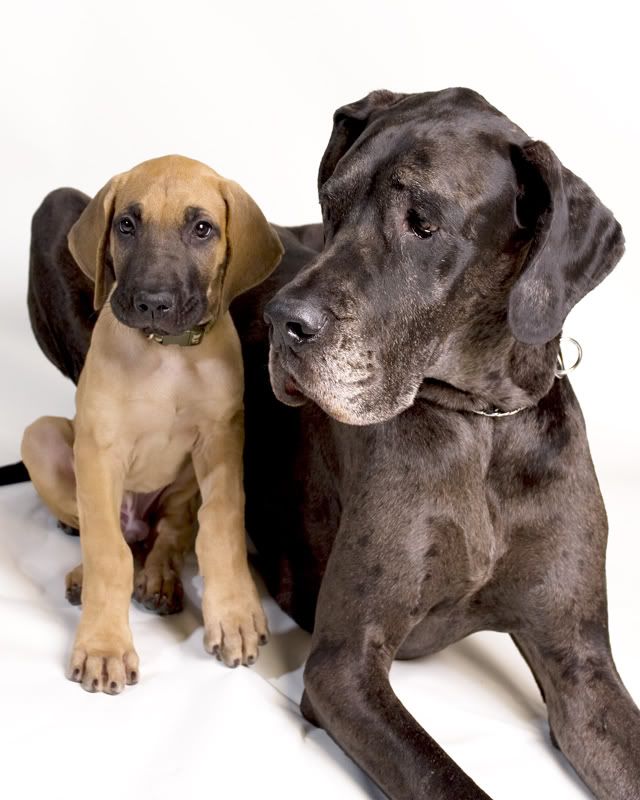 Taylors Turn in the basket!
Drew took this one of Taylor and I reading last night also. She was holding each side of the book, it was too cute, but by the time Drew grabbed the camera she let go.