Okay, Taylor is napping so I'm uploading pics real quick!!
Here's from her first cereal. Her high chair came with toy attachments (just what she needs, right??) she was enthralled with it so we ended up taking it off. Who needs to play at dinner anyway??
Waiting for mom:
First bite, not so sure.
I'd rather play with this toy
i'd still rather play with this toy
Where'd the toy go? What are you putting in my mouth???
Hmm, thats not bad, I'll have some more please!
Whos this handsome boy?
He's a hotdog.
He's a hotdog outside too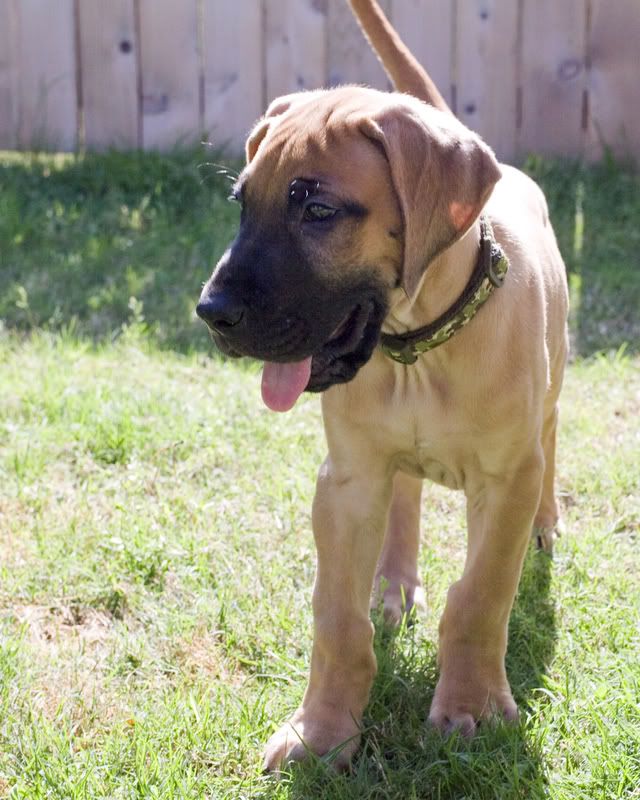 Who do you think won this one? Yep! Holden!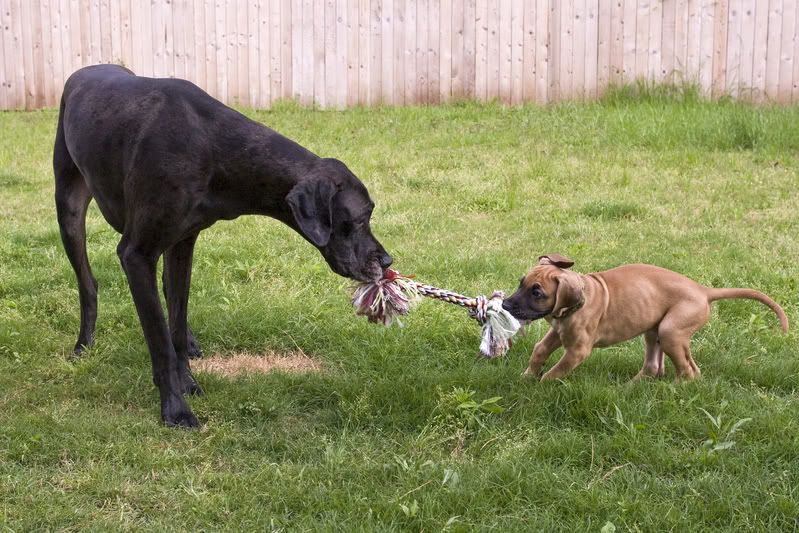 Here's my bum pinky during a dressing change today. Doesn't look to bad all closed up!
Still hurts though.
Baby is up, I'm off for now. It's sweltering here today. Thermo says it's 92 outside right now, and humid! Ugh!